Shades of traditions, culture, heritage and vibrant geographies, India has chunk for the traveler of every taste. This multicolored country offers lot of attractions, which are must visit for travelers. Every state is different from another, every destination is unique in itself, so many cultures and traditions, so many languages, rich history and heritage, high values and foremost amazing hospitality. India is truly incredible!
Indian Destinations
Rajasthan
"The Regal Sojourn, Land of Kings and Palaces." Rajasthan is a perfect option to ..
Read More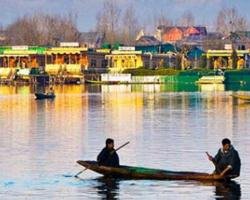 Jammu & Kashmir
"Experience the Nature's Hospitality." Host you with a drugget of flowers in ..
Read More
Uttarakhand
"Guarantees Long Last Stay in Memories" For the spiritual and cultural tourist or ..
Read More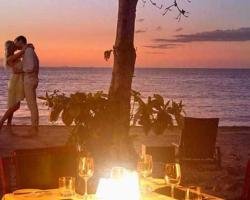 Goa
"Truly the Trippers Fairyland" City of Churches and Pearl of East, Goa is the home of ..
Read More
International Destinations
Hill Station - Shimla & Manali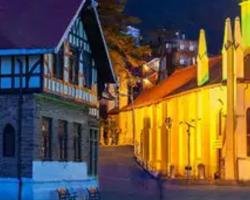 Shimla
"Has everything to Hypnotize Travellers" Once the summer capital of British Empire, ..
Read More